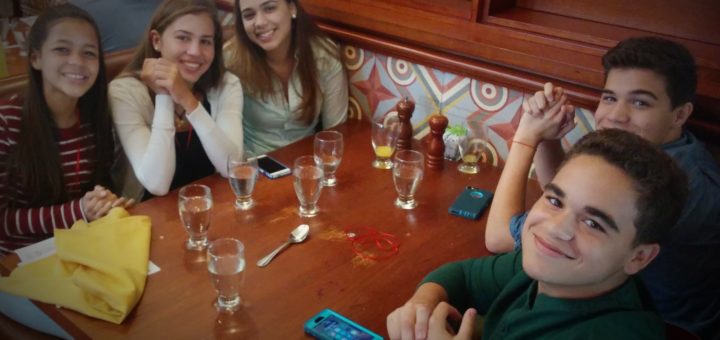 Welcome to the Teen Assistant Catechist Page
---
Welcome Teen Assistant Catechist:
Thank you for offering your time and talent to the service of our dear Parish. By helping in our CCD classrooms you are helping us build the future generation of Catholics in this Parish.
You
r mission as a Teen Assistant Catechist is to help your head catechist in every thing she or he needs. You might be helping by taking attendance, welcoming parents at the classroom door, controlling the order of the class and helping the head catechist to take weekly random mini-test to the students.
As you know, you must be ready to teach, so part of your personal formation will be to read and answer the questions from the Study Book we have provided you.
At the bottom of this page you will find the schedule of lessons of you have to study in order to obtain the communities hours at the end of your program.
Please, if you have any question, do not hesitate to contact me at 305-593-6123 or via e-mail at miguel.ruiz@guadalupedoral.org
God bless you and thank you for your desire for helping in our Parish.
APPLICATION FORMS
If you haven't completed the Teen Assistant Catechist Application please download one and complete it. Then submit it ASAP.
Download Teen Assistant Catechist Application
At the end of the application your parents need to sign it
Download Volunteer hours Form
It is your responsibility to keep control of the hours you are doing
Print and have it signed by your catechist after each class.