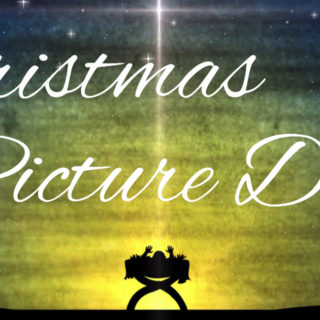 Click here to see the 2017 Christmas Pictures Our traditional Christmas Picture Day is around the corner Please bring...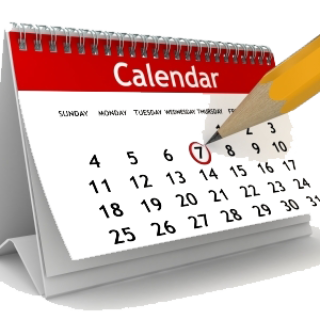 UPCOMING EVENTS For Students attending CCD at DAHS December 17th: Regular CCD Classes December 24th, 2017-January 7th, 2018: Christmas...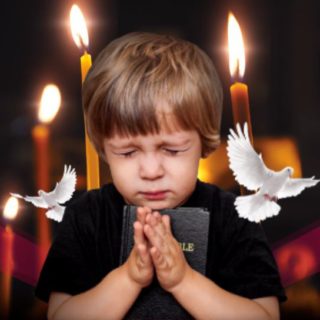 Advent 2017 Advent is a time of hope and preparation We HOPE our Savior Jesus Christ will come to us...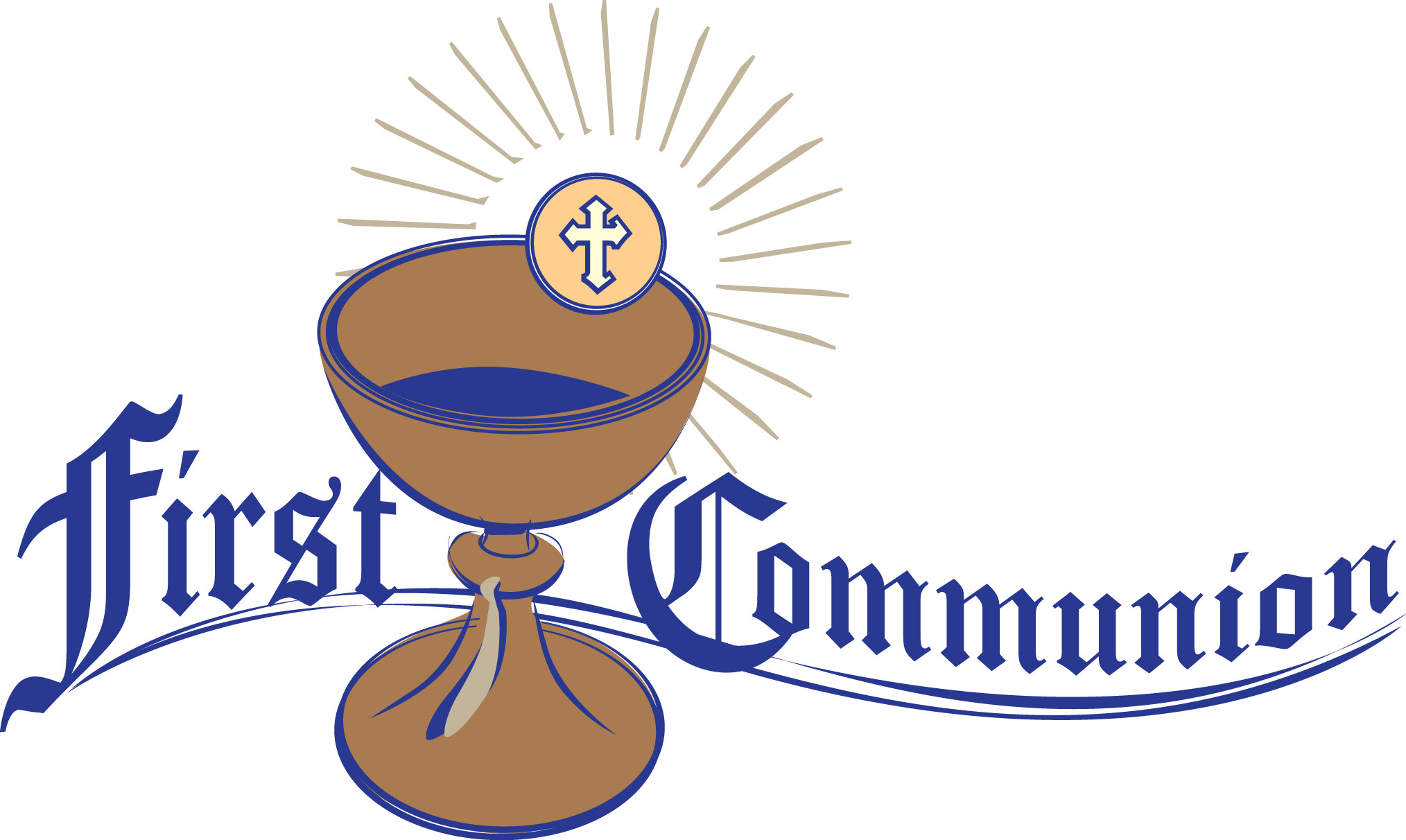 Click here to see the day and time of your child's First Communion Haga click aqui para ver el dia...
Confirmations 2018 Please click here to read all the details for the Confirmation 2018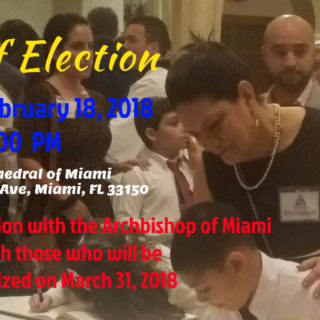 Rite of Election 3:00 PM on Sunday February 18th, 2018 (let you arrive not later than 2:00 PM) in...
Youth Retreat for High School Students Where: Youth Center 3333 South Miami Ave, Miami, Florida 33133 When: Dec 15, 16...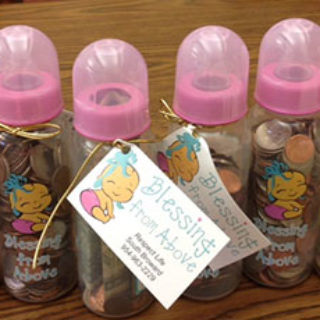 This coming Sunday, December  3, 2017, we will be collecting the "Change for Life" bottles that we distributed on October...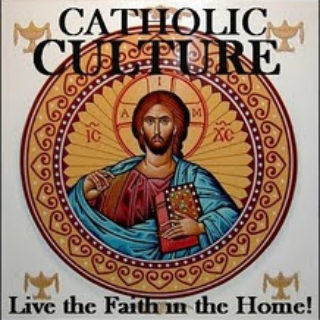 SUNDAY DECEMBER 17th TWO TALKS for parents.. one in Spanish and one in English DOMINGO 17 DE DICIEMBRE DOS CHARLAS...